Full Mouth Rehabilitation Mississauga
Full Mouth Rehabilitation: Rebuilding Your Smile for Optimal Health
Over time, the wear and tear on our teeth can lead to various issues, including breakage, erosion, and significant wear. If the damage becomes advanced, full mouth rehabilitation, also known as full mouth reconstruction, may be necessary. This process involves rebuilding the entire mouth to restore functionality and achieve a healthy smile.
Full mouth rehabilitation is a comprehensive approach that can address various dental problems. Depending on the current condition of your mouth, a combination of orthodontic and restorative therapies may be used to realign teeth properly.
Signs You May Need Full Mouth Rehabilitation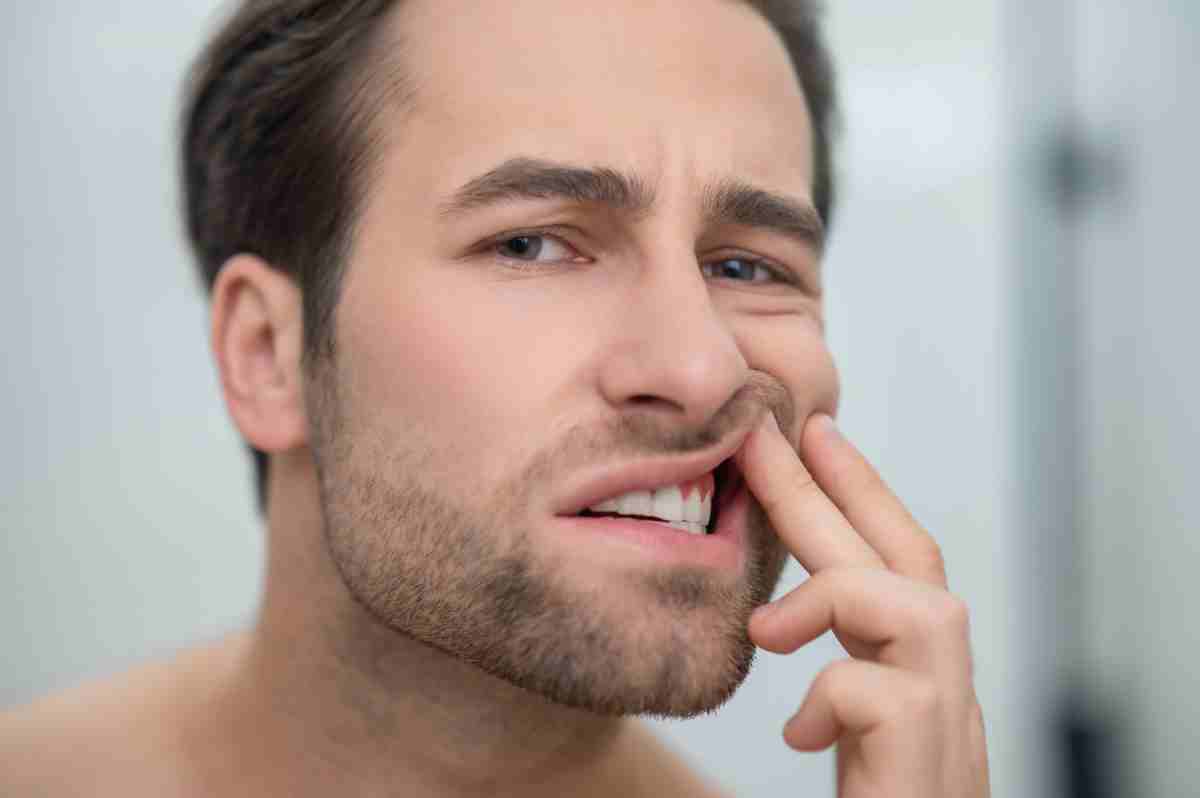 Several indicators may suggest that you could benefit from full mouth rehabilitation:
Excessive Teeth Wear: While some wear is natural with age, excessive wear that leads to pain requires attention.
Gum Disease: Severe gum disease can result in abscesses or tooth loss, and rehabilitation may be part of the treatment.
Missing Teeth: Whether due to decay, trauma, or other reasons, replacing missing teeth is crucial for restoring functionality and confidence.
Chronic Pain, Headaches, and TMD: These symptoms may be caused by teeth grinding, affecting your bite and causing tooth breakdown.
Assessment by a dentist is essential to determine the need for full mouth rehabilitation. During the examination, your teeth, gums, bite, and overall mouth health will be thoroughly evaluated to make an informed decision about the most suitable treatment.
Understanding the Full Mouth Reconstruction Process at Our Mississauga Clinic
Full mouth reconstruction involves collaboration among general or restorative dentists and dental specialists, such as periodontists, oral surgeons, orthodontists, and endodontists. The process begins with a comprehensive examination, including X-rays, photographs, and impressions of your teeth to develop a personalized treatment plan.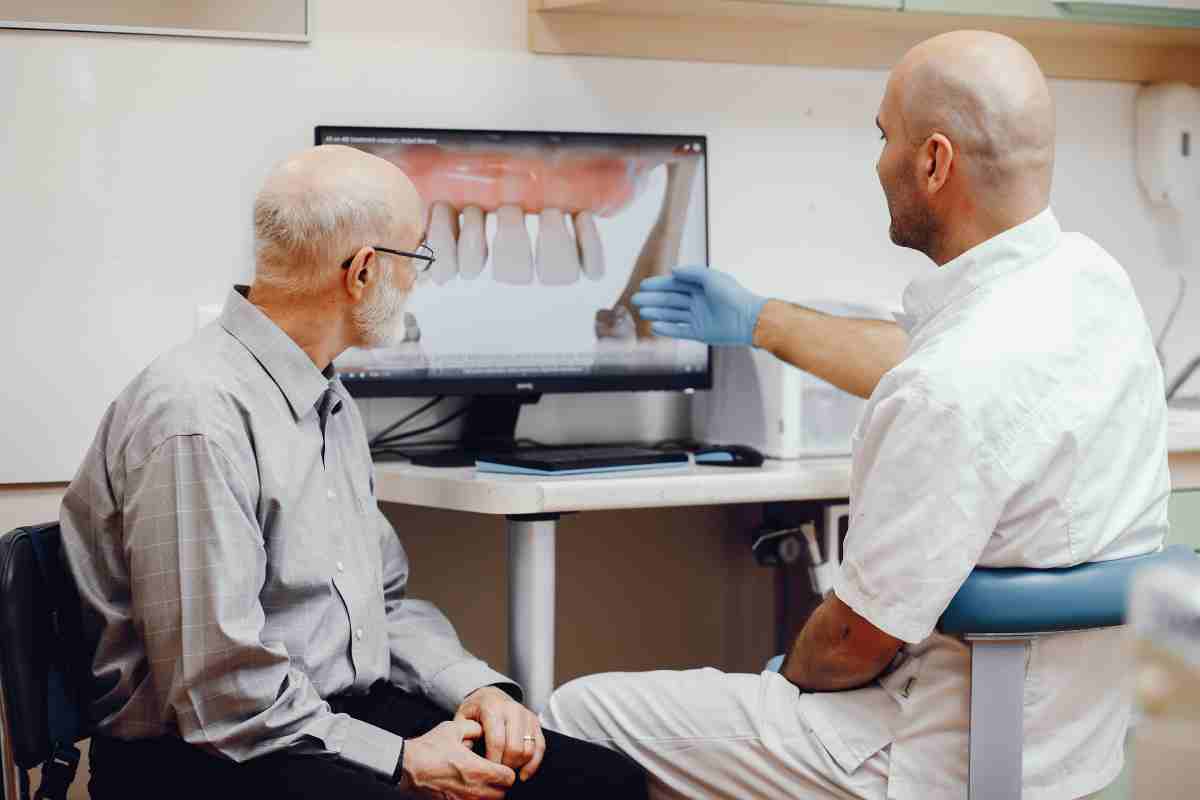 The treatment plan considers various aspects of your oral health:
Teeth: The condition of your teeth determines the restorative procedures required, such as crowns, bridges, veneers, inlays, or onlays.
Gums: Healthy gums provide a foundation for reconstructed teeth. Scaling, root planing, or periodontal treatments may be needed.
Esthetics: The appearance of your teeth, gums, and smile is an essential factor in full mouth reconstruction.
Jaw and Occlusion: A stable bite is crucial for overall oral health. Orthodontics or other treatments may be necessary to correct occlusion before restorative procedures.
Procedures Involved
Each full mouth reconstruction is unique, and the required procedures may vary.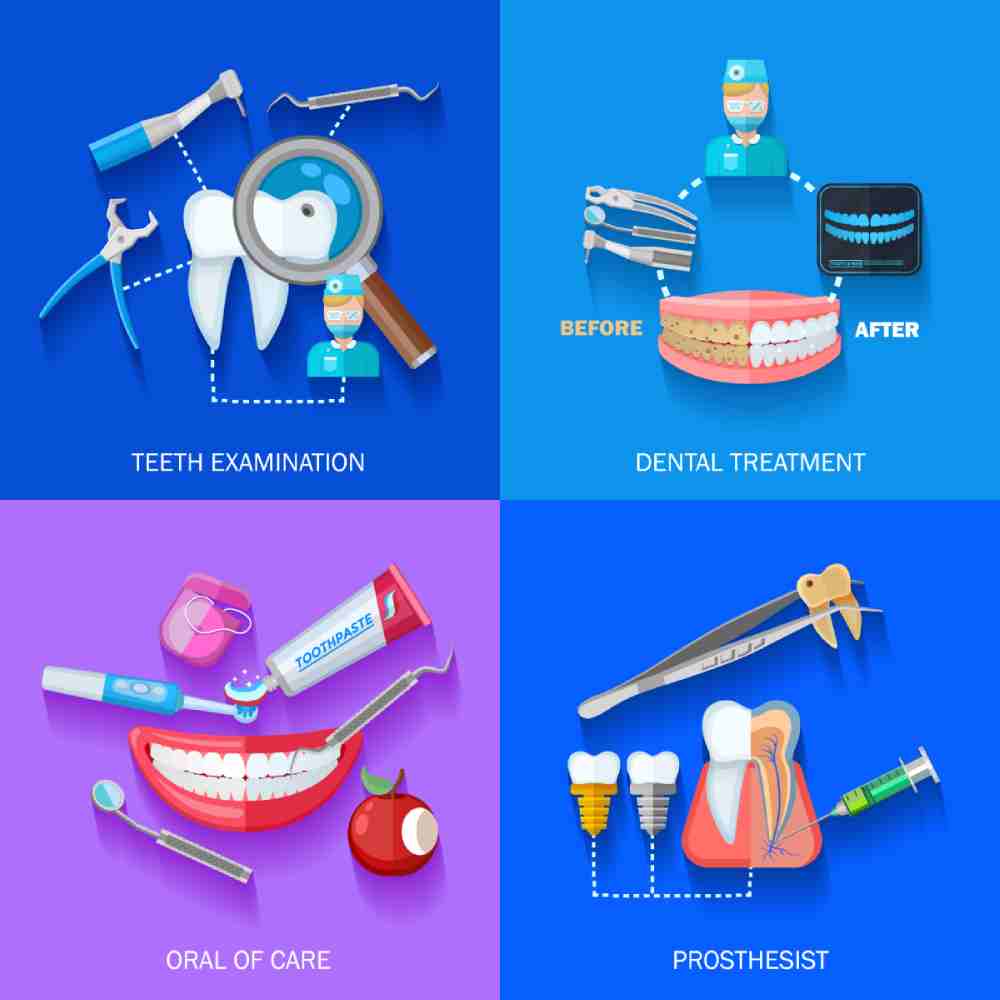 Some of the treatments involved may include:
Teeth cleaning and periodontal care
Gum tissue contouring for a balanced smile
Preparation of natural tooth structure for restorations
Temporary restorations to adjust to your new teeth
Placement of permanent restorations, such as crowns, veneers, or bridges
Orthodontics to optimize tooth positions
Dental implants to replace missing teeth or support bridge restorations
Bone or soft tissue grafting for stability
Full Mouth Reconstruction vs. Smile Makeover
While both full mouth reconstruction and smile makeover improve the appearance of your smile, the former is a necessary treatment, addressing functional and health issues. The advancements in dental materials allow for durable, natural-looking solutions for both cosmetic and restorative purposes.
If you believe you need full mouth rehabilitation, contact our dentist in Mississauga today for a comprehensive examination and personalized treatment plan. To book an appointment or inquire about full mouth rehabilitation, call (905) 607-8778 or visit our website for online booking.
If you are looking for a dentist in Mississauga for
Full Mouth Rehabilitation
please call us at
(905) 607-8778
or
book an appointment
online.
Ask Questions
We will gladly answer any questions you may have.
Ask Questions
Book Online
Smile Horizons Dental Arts offers the ability to request your dentist appointments online. Schedule an appointment now!
Book Online
New Patient Forms
By filling out the New Patient Forms ahead of time you will save significant time on your visit.
New Patient Forms
Our Distinguished
Dentist in Mississauga
A smile is a curve that sets everything straight!
Dr. Hytham Elwi

MSc Fixed and Removable Prosthodontics, DDS
Dr. Hytham Elwi is a highly qualified dentist with a specialization in Prosthodontic Dentistry. He obtained his DDS degree in 1993 and later completed an MSc in Fixed and Removable Prosthodontics. With over 12 years of experience in general dentistry, Dr. Elwi developed a special interest in implant dentistry and cosmetic dentistry.
Dr. Elwi's expertise lies in full mouth rehabilitation cases, and he has a confident approach in handling them. He is a registered member of prestigious organizations such as the Royal College of Dental Surgeons of Ontario (RCDSO), Ontario Dental Association (ODA), Academy of General Dentistry (AGD), Former member of American Association of Implant Dentistry (AAID), Jordanian Implant Dentistry Commission (JIDC). Additionally, he has been an active member of various overseas study groups and associations.
Having moved to Canada in 2015, Dr. Elwi has worked in multiple dental clinics in Ontario, utilizing his extensive knowledge and experience to provide exceptional dental services. He is not only dedicated to his profession but also a proud father of four boys who share his passion for sports and music.