What You Should Know About Multiple Tooth Extraction and Aftercare
Posted by

Dr. Hytham Elwi

on

Sun, 18 Jun 2023
Smile Horizons Dental Arts - Dentist Mississauga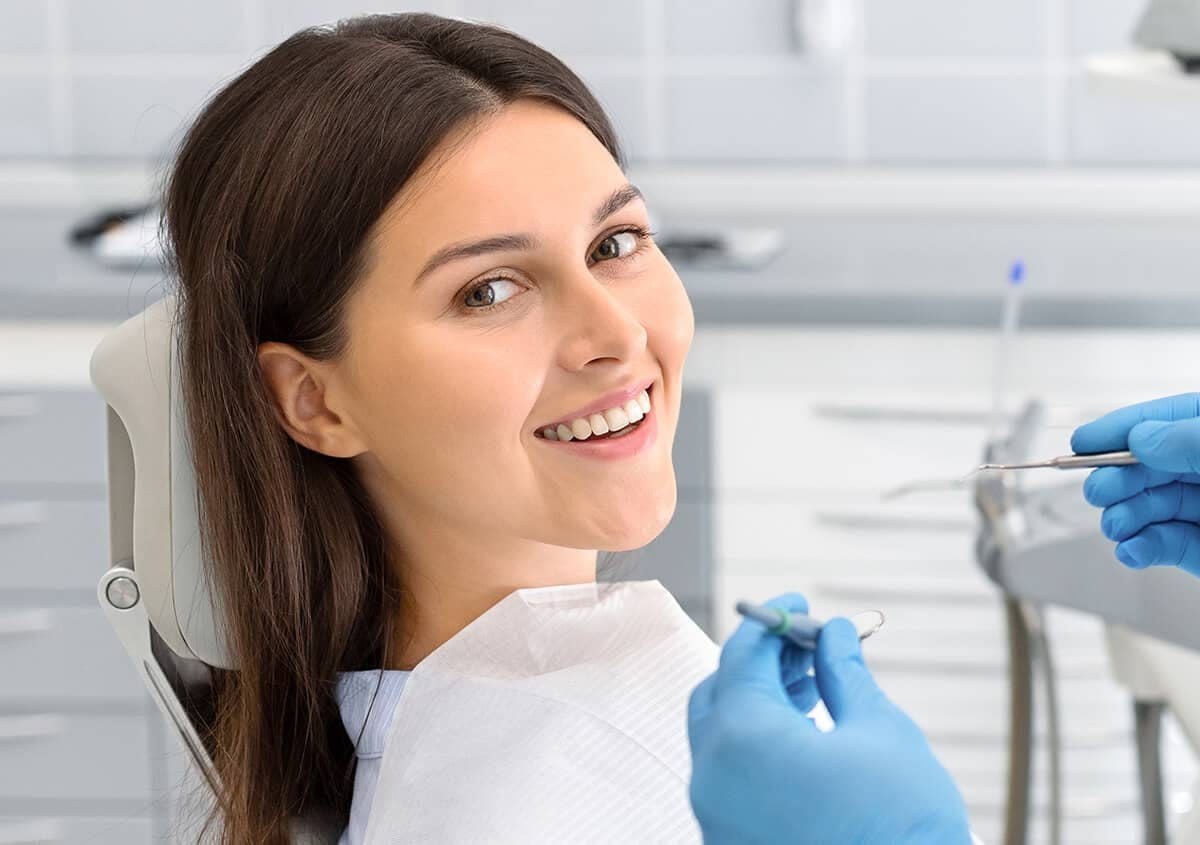 ---
If severe decay, periodontal disease, or injury has caused irreparable damage to numerous teeth, you may need multiple tooth extraction to restore oral health. Impacted wisdom teeth may also require this treatment. At Smile Horizons Dental Arts, we offer safe and effective multiple tooth extraction services to residents in Mississauga, Ontario, and neighbouring communities.
Types of Extraction
Multiple tooth extraction may be simple or require surgical intervention. A simple extraction entails removing teeth that are accessible above the gum line. Surgical extraction entails making an incision in your gum to access teeth below the gumline. You may require a surgical extraction for impacted wisdom teeth.
Preparation for Multiple Tooth Extraction
Your age, health, location of the teeth to be extracted, and difficulty in removing these teeth will be considered before recommending this treatment. Dr. Hytham Elwi will take x-rays and evaluate your situation to determine if multiple tooth extraction is the best course of action to restore your dental health. If so, we'll review the procedure with you to know what to expect and prepare accordingly.
As multiple tooth extraction requires sedation, you'll need to bring a relative or friend to drive you home after your treatment. You'll also need help at home so that you can rest for a day or two after your procedure.
Aftercare for Tooth Extraction
The following guidelines will help you have a smoother recovery after your procedure:
Wait a few hours to eat or drink following the extraction, after which you should drink lots of liquids and can eat soft foods.
Don't brush or rinse for the first 12 hours after your treatment; brush with care and avoid the surgical area until it's healed.
Place sterile gauze on the surgical site to manage bleeding until a clot forms, and you start to heal.
If you're experiencing pain, take OTC pain killers or prescription medications prescribed by your dentist.
Apply an ice pack on your face to reduce any swelling
To schedule a consultation for multiple tooth extraction>, contact Dr. Hytham Elwi, Smile Horizons Dental Arts, Mississauga, Ontario, at (905) 607-8778.
---
Dentist Mississauga
Ask Questions
We will gladly answer any questions you may have.
Ask Questions
Book Online
Smile Horizons Dental Arts offers the ability to request your dentist appointments online. Schedule an appointment now!
Book Online
New Patient Forms
By filling out the New Patient Forms ahead of time you will save significant time on your visit.
New Patient Forms