Dermal Fillers Mississauga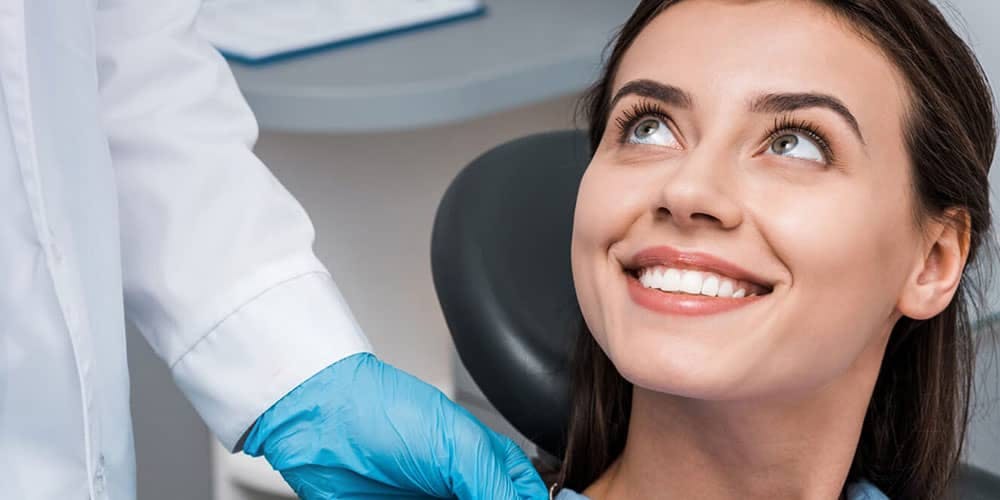 Dermal fillers are injected into the skin. Dermal fillers contain a protein, which helps the muscles to react. The protein comes from a type of bacteria that can be found naturally.
When dermal fillers are injected into the skin, they will last for a short amount of time. For this reason, you may need to have dermal fillers injected on a regular basis to maintain the effects. Our dentist can give you recommendations for how often you should come back for follow-up appointments.
How Are Dermal Fillers Used?
Dermal fillers are used to help you feel more confident in your appearance. They have many other uses too. Most often, dermal fillers are used to reduce wrinkles in the skin. Overall, dermal fillers are effective at improving your appearance and helping you look more youthful.
Dermal fillers work by relaxing the muscles. Because dermal fillers can relax the muscles, there are many ways they can be used. They have become an alternative treatment option for a variety of health concerns. For example, if you grind your teeth, dermal fillers can help you to stop by keeping your jaw relaxed.
Are Dermal Fillers Right for You?
Because dermal fillers have many different uses, there may be a way for you to use them. If you're considering getting dermal fillers for any reason, it's important to talk to our dentist. Our dentist would be happy to help you weigh your different options.
If you're wanting to improve your appearance and reduce wrinkles, dermal fillers are a great option to consider. Our dentist offers dermal fillers in Mississauga. A consultation can help you to know if they are right for you.
Talk to our dentist in Mississauga for more information about dermal fillers near you. Our friendly staff at Smile Horizons Dental Arts can help you to decide if dermal fillers are the right choice for your needs.
If you are looking for a dentist in Mississauga for
Dermal Fillers
please call us at
(905) 607-8778
or
book an appointment
online.
Ask Questions
We will gladly answer any questions you may have.
Ask Questions
Book Online
Smile Horizons Dental Arts offers the ability to request your dentist appointments online. Schedule an appointment now!
Book Online
New Patient Forms
By filling out the New Patient Forms ahead of time you will save significant time on your visit.
New Patient Forms
Our Distinguished
Dentist in Mississauga
A smile is a curve that sets everything straight!
Dr. Hytham Elwi

MSc Fixed and Removable Prosthodontics, DDS
Dr. Hytham Elwi is a highly qualified dentist with a specialization in Prosthodontic Dentistry. He obtained his DDS degree in 1993 and later completed an MSc in Fixed and Removable Prosthodontics. With over 12 years of experience in general dentistry, Dr. Elwi developed a special interest in implant dentistry and cosmetic dentistry.
Dr. Elwi's expertise lies in full mouth rehabilitation cases, and he has a confident approach in handling them. He is a registered member of prestigious organizations such as the Royal College of Dental Surgeons of Ontario (RCDSO), Ontario Dental Association (ODA), Academy of General Dentistry (AGD), Former member of American Association of Implant Dentistry (AAID), Jordanian Implant Dentistry Commission (JIDC). Additionally, he has been an active member of various overseas study groups and associations.
Having moved to Canada in 2015, Dr. Elwi has worked in multiple dental clinics in Ontario, utilizing his extensive knowledge and experience to provide exceptional dental services. He is not only dedicated to his profession but also a proud father of four boys who share his passion for sports and music.